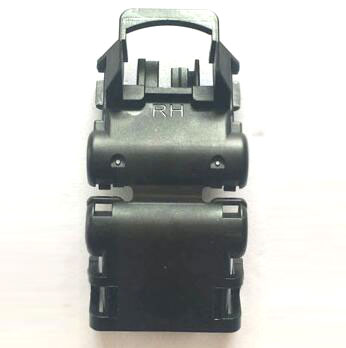 The plastic mold mainly consists of a die combination substrate, a die assembly and a die combination.
The die with variable cavity is composed of a punch combination base plate, a punch assembly, a punch combination card plate, a cavity cut-off component and a side section combined plate with a variable core. Coordinate change of punch, die and auxiliary molding system. It can process series plastic parts of different shapes and sizes.
In order to improve the properties of plastics, it is necessary to add various auxiliary materials, such as fillers, plasticizers, lubricants, stabilizers, colorants and so on, in order to become good plastics.